We deliver our promises and support you also after the project
The publication of the digital service is not the end of the journey. Together, we find out what people think of the service and develop it further based on the feedback.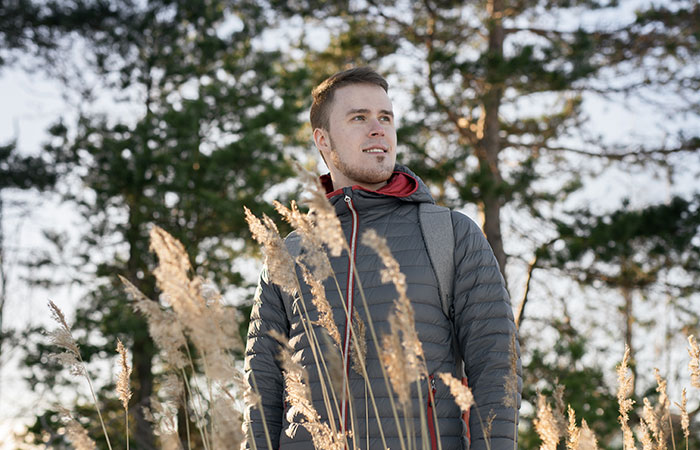 Click through different phases to see, how we create meaningful digital services and innovative products which last for tomorrow and beyond.