We deliver our promises and support you also after the project
The publication of the digital service is not the end of the journey. Together, we find out what people think of the service and develop it further based on the feedback.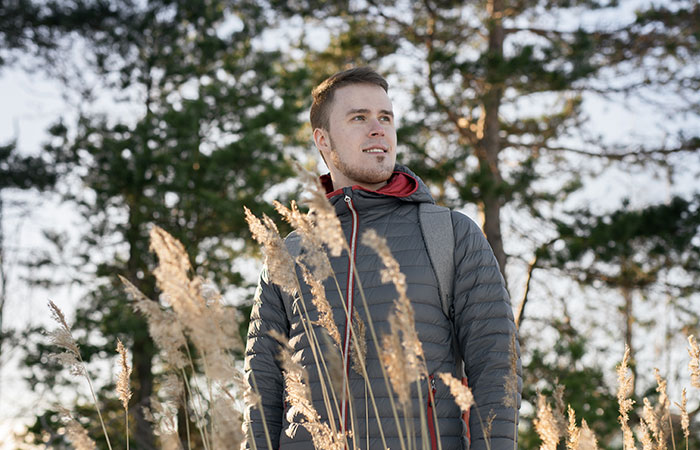 If project management is done right, project team and customer do not even notice it. However, when project management is neglected, all members in team and customer will notice it sooner or later. We have experience of many ways and methods to lead the project into success.
Quality plays an essential role in digital services and software solutions. With our software quality assurance services, we can ensure the high quality of your software project in all stages. We can help you to test your software from development to deployment.
Data & Analytics
Real-time feedback and data are vital to driving successful digital services. It helps us to validate the decisions that we make during the development process. Constant learning and improvement are the keys to building digital success stories that end-users are delighted to use every day.
Continuous Development & DevOps
Lifecycle of a digital service and software solution is what makes or breaks it. With our experienced experts, the launch of a project is just a beginning of a long journey. We support and help you with all stages of the development and lifecycle.
Click through different phases to see, how we create meaningful digital services and innovative products which last for tomorrow and beyond.