Design
It's all about humans
Most successful digital services and products are the ones that are designed by end-users in mind. We believe intuitive user experience and usability go hand in hand with great visual design. Our teams work in close operation with your customers and stakeholders to have the best insight to create a possible impact for your business. We believe that's what makes the difference to create outstanding and enjoyable experiences.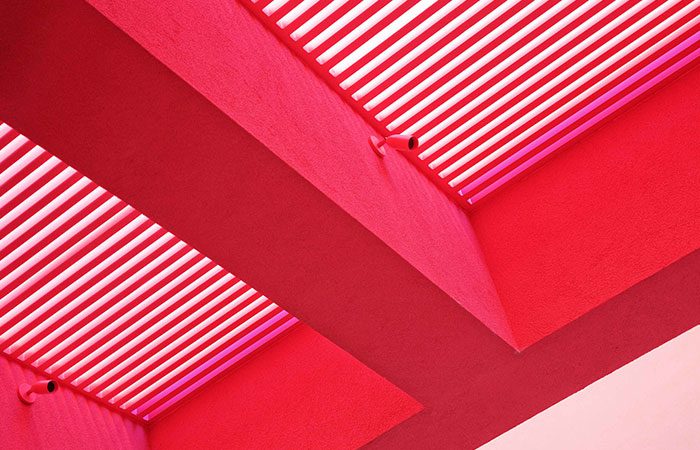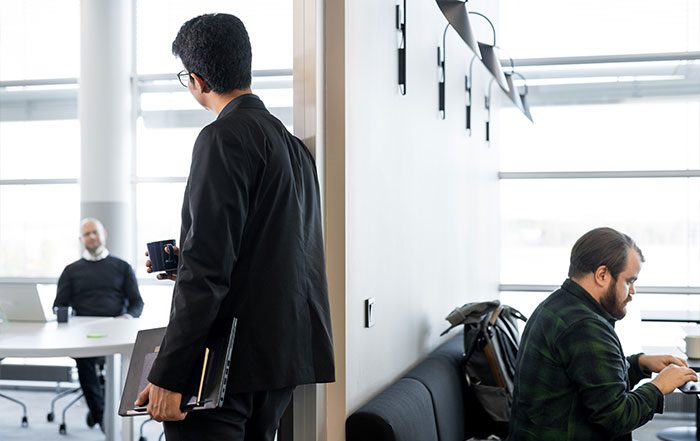 User Experience (UX) Design
Users are in the center of a modern digital services and products. We embrace user-centric design and thinking to build intuitive and aesthetic user experiences of tomorrow.
User Interface (UI) Design
Best digital services are not just intuitive to use, but also visually beautiful. By combining information architecture, interaction design and outstanding visual design we bring user experience to the next level.
Rapid prototyping
With rapid prototypes we can easily bring your visions and ideas into life. Having a functional design prototype helps you and end-users to give their valuable feedback and engagement to the project early on.
Motion & Interaction Design
While UX focus on intuitive user experience and UI design delivers delighted visuals, motion and interaction design brings your digital experience come to life.
User Testing and Accessibility
To ensure that we deliver suitable solutions we validate our assumptions with user testing and make sure that accessibility meet our goals. With this valuable information we can also learn future development ideas.
Click through different phases to see, how we create meaningful digital services and innovative products which last for tomorrow and beyond.