Holistic View
Before the design and development process is started it is essential to understand the big picture. To understand the business and things around it, makes decision making easier and turn ideas to succeed more likely. Therefore, we facilitate process to gather all necessary information to get a holistic view for successful digital service development.
Not only, but the most important factor in success is how customers and end users will adapt to the new innovations. Understanding the needs, requirements and opportunities is core to successful development project.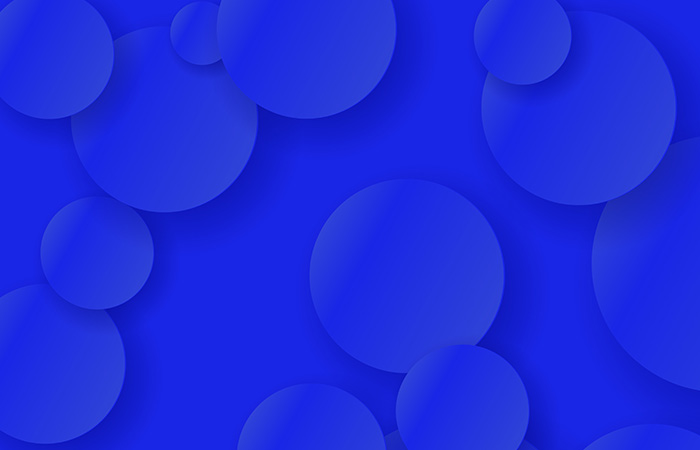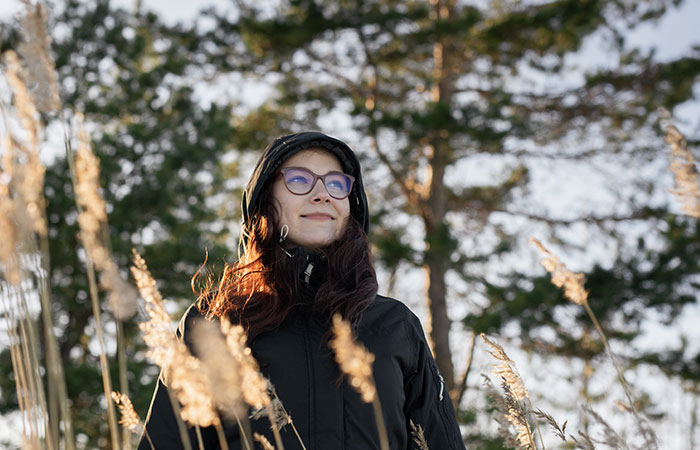 Nowadays digitality is a huge part of our daily lives. More and more customer encounter happens in the digital world and it changes the behavior of the customers rapidly. We can help to understand the possibilities in the digital world to gain competitive advantages and to improve current processes. When understanding has been created, we can help to create concrete ways to move forward in the digital world together.
Concept Design
When a customer uses the service there is always an interaction between service and user. Service must resolve the user's issue or problem easily without any hassle. Of course, aesthetically pleasing service is also more attractive. Our passion for exceptional user experiences helps the user to achieve the goal with delight.
Service Design
Customers have a huge amount of options and switching from a service to another is not too hard anymore. Because of that overall customer experience through all channels and processes is vital to create value for the customer. We can help to make exceptional customer experiences from the first encounter to long-term usage.
Technical Discovery
Technology is developing so fast that it allows finding new opportunities to resolve existing problems or creating new ways to tackle the needs of customers. Our technical expertise with cutting-edge technologies makes it possible to identify possibilities early as possible and gain technological advantages.
Our information security experts have extensive experience on both traditional and embedded software development and the standards regulating secure software development. We can help you improve the security of your products, so that both the product owner and your information security officer can get a good night's sleep without worries about security issues.
Information Management & Consultancy
Our experts have been involved in numerous data-management development projects in various industries, both for the private and public sector organizations and companies. We help our customers to collect requirements, design and implement process improvement, use, manage, constitute, and secure information efficiently and appropriately. In addition to information management, we focus on IoT solutions, document management, information life-cycle management and the acquisition of information systems as well as changes in data management that have been brought by the introduction of intelligent devices and IoT solutions. Additionally, we provide facilitation & training services and quality assurance expertise.
Click through different phases to see, how we create meaningful digital services and innovative products which last for tomorrow and beyond.