Develop
Technology & Engineering
We provide flexible and agile technology design expertise to drive innovation and growth of your future embedded solutions to support your business and processes. We have capability to help you in smaller assignments or deliver a smart device product as a complete delivery, including software, mechanical and electronics design from a single place, which is definitely a significant advantage for the customer.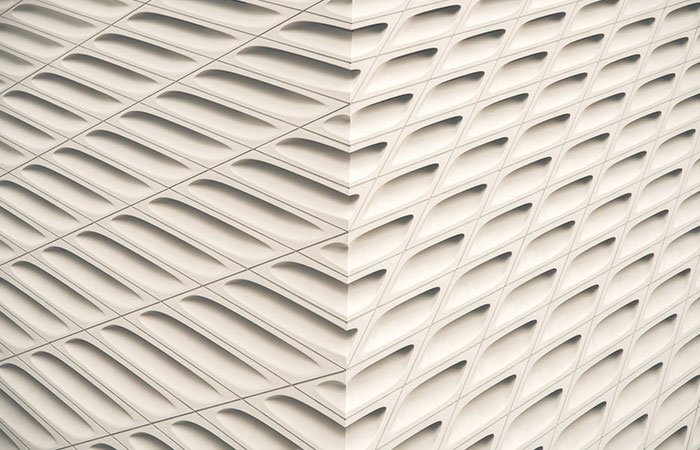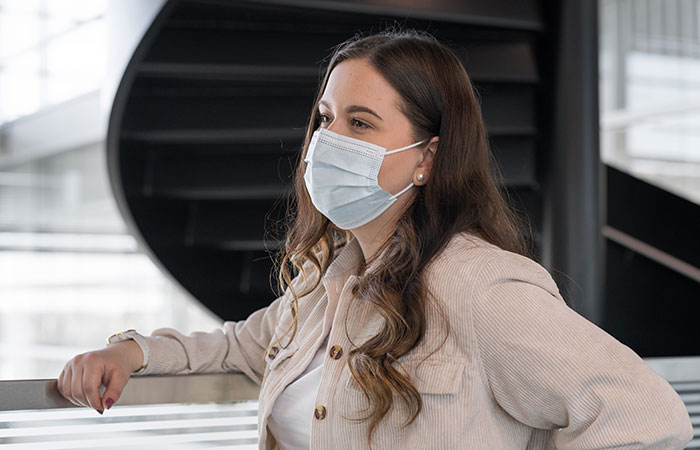 Our mechanical expert team works closely with our product design team to make sure the new embedded solution is easy and cost-efficient to manufacture. We use the latest tools and technologies to provide the best mechanical design for your project.  We value form, functionality and efficiency in both design and manufacturing.
We provide versatile electronics development services including circuit diagram and circuit board design, testing and regulatory approval, and productization. We work together with our design team and other development expertise to provide the best knowledge of electronics design in every phase of the project.
With the tools of technical analysis, we can study the strength, stiffness, and vibration properties of structures, mechanical trajectories and loads affecting the parts and joints of the mechanisms. In addition, we can analyze heat transfer and distribution in a structure, the flow of fluids and gases and the pressure and density changes in these. Technical analysis brings many benefits, such as cost savings, a more in-depth understanding of the product, and thorough support for decision making.
We provide the full embedded software development cycle from concepts and prototypes to full system implementation including QA and documentation.
Test Automation
Consider investment to test automation when you're starting larger embedded project. Our services include selecting the most suitable test frameworks and tools, planning, implementation and maintenance of the test automation system. Our expertize also includes building test automation for mission and safety critical systems such as medical devices and space & defense systems.
Testing & Certification
We carry out modifications and testing of prototype series during product development in our own product-development laboratories. In addition, we perform environmental and EMC testing through our partner network.
We can provide you with a structured documentation environment and modern documentation process, no tool investment is required. Professional technical documentation is part of any risk-management process.
Click through different phases to see, how we create meaningful digital services and innovative products which last for tomorrow and beyond.