Design
It's all about humans
Most successful products are the ones that are designed by end-users in mind. We believe intuitive user experience and usability go hand in hand with great visual design. Our teams work in close operation with your customers and stakeholders to have the best insight to create a possible impact for your business. We believe that's what makes the difference to create outstanding and enjoyable experiences.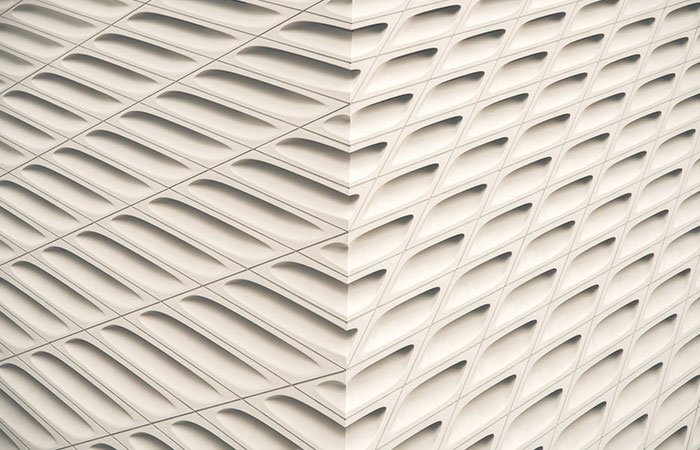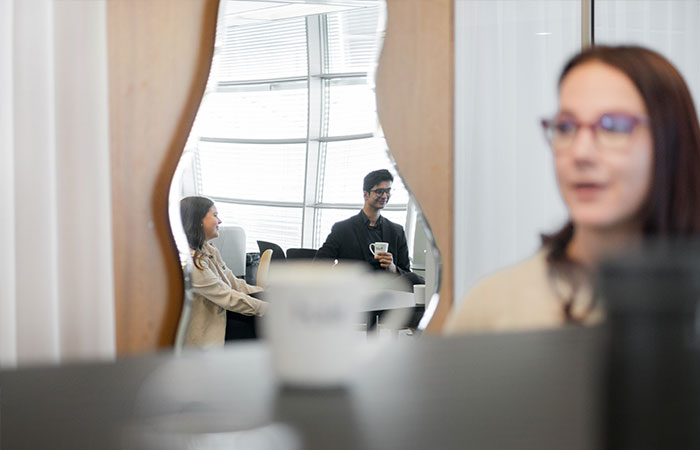 Concept Design
Save money and work effort by testing a product idea before starting a development project. Our Huld Garage service employs agile work methods to create a testable product prototype in a short period of time.
Product Design
We design desirable products which match to your brand. We are comfortable with various manufacturing methods and our designs are not just visuals.
User Interface (UI) Design
We help our customers to create easy to use software which matches its users' expectations. In addition to visuals, we have capability to build prototypes, design animations and prepare technical UI documentation for programmers.
User Experience (UX) Design
We design your products to meet the appropriate goals: vehicles that are easy to maintain, devices that are easy to use or production lines which are safe to operate. Different customers and users have different needs which we help you to find.
Click through different phases to see, how we create meaningful digital services and innovative products which last for tomorrow and beyond.