Discover
Holistic View
Before the product design process is started it is essential to understand the big picture. To understand the business and things around it, makes decision making easier and turn ideas to succeed more likely. Therefore, we facilitate process to gather all necessary information to get a holistic view for successful product development.
Not only, but the most important factor in success is how customers and end users will adapt to the new innovations. Understanding the needs, requirements and opportunities is core to successful product development project.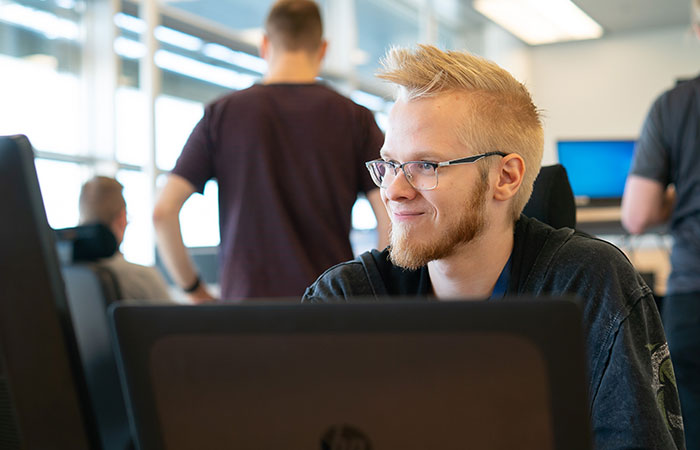 Click through different phases to see, how we create meaningful digital services and innovative products which last for tomorrow and beyond.