Beyond
tomorrow
We offer an internationally unique combination of software and product development expertise. With us, you build intelligent solutions that last for tomorrow – and beyond.
Huld and Innogiant Merge
Huld has agreed on a merger with Innogiant, specializing in design of digital products and services. Read more
Huld is a European technology design house
We offer technology design for forward-looking customers. We bring more intelligence to our customers' business – and to the entire world. We navigate smoothly between the physical and digital, and combine them in a creative way.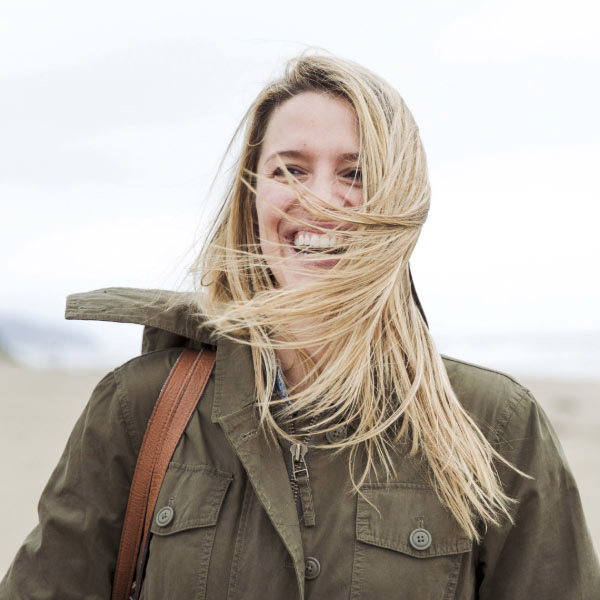 17
Great Place to Work -ranking
Industries
We believe in tomorrow, where the physical and the digital worlds merge. We expand our understanding of future solutions every day and apply what we have learned in one industry to also other industries. We are known for our problem-solving skills, especially in the industrial, space, healthcare, and national defence sectors.
Read more +
Services
By combining design thinking, agile methodologies and technological insights we help our clients to reach the next level of their product development, very cost-efficiently.
Read more +