Embedded Solutions
Embedded Solutions for Beyond Tomorrow
As the physical and digital worlds are merging, we use embedded solutions daily – whether we know it or not. Now, designing and developing intelligent embedded solutions is more important than ever.
Whether you are working with embedded software, electronics design, enclosure design, connectivity, wireless technologies, functional safety, safety critical systems, testing, or test automation, we can help you.
Areas of expertise
Design & Development
Consulting & Validation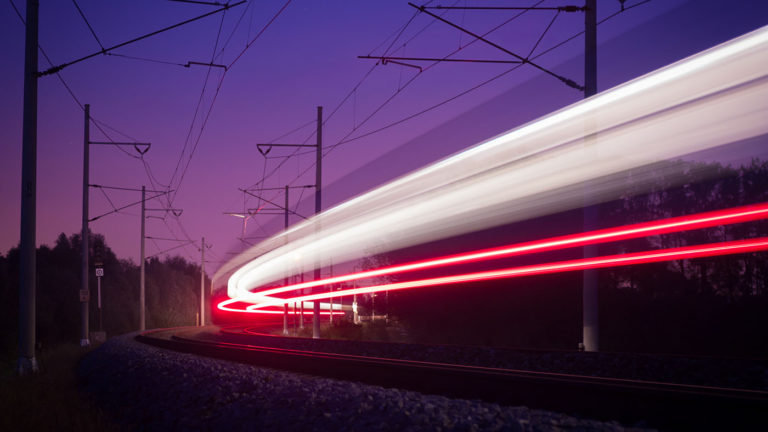 Tiira provides a benchmark solution for general GNSS processing and a framework for development of any new algorithm you can imagine.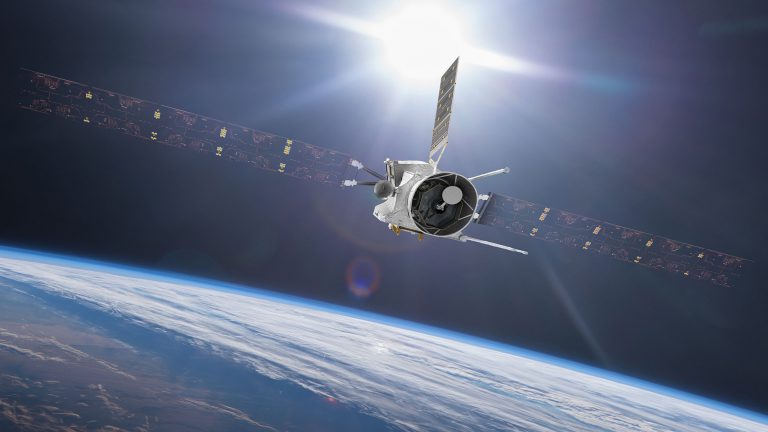 The BepiColombo spacecraft, carrying Huld's software, will fly past Earth on the 10th April 2020.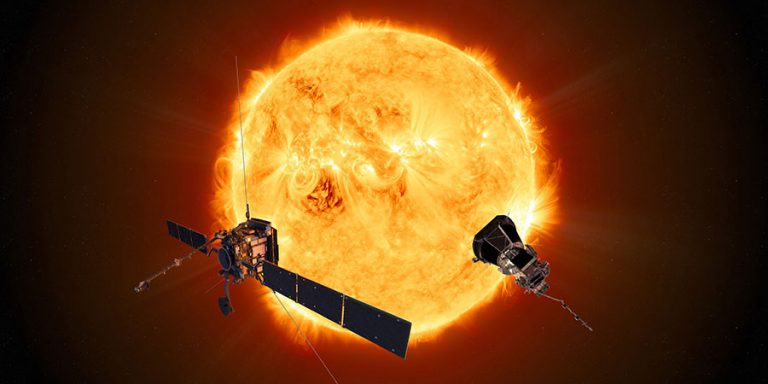 Yesterday was a great day for Huld! The Solar Orbiter satellite was successfully launched in Cape Canaveral.