Product Design and Development
Successful Product Design and Development of Tomorrow
We offer award winning product design and development services from ideas to execution under one roof. We help you design and develop meaningful products and solutions which last for tomorrow – and beyond.
We deliver projects from beginning to end, supplying everything needed to create workable solutions for your needs, be it aesthetics, usability, mechanics, documentation, packages, or finding the right suppliers and manufacturers for your business. We use agile methods, additive manufacturing, and simulations to increase efficiency of our collaboration.
With us, you will get a tested and certified product ready for production, and make market entry cost efficiently. This way, you can focus on building your business and bringing winning products to the market faster.

Packaging and Logistics – how to ensure cost-effectiveness eco-friendly? Read more from Packaging Designer Johanna's blog!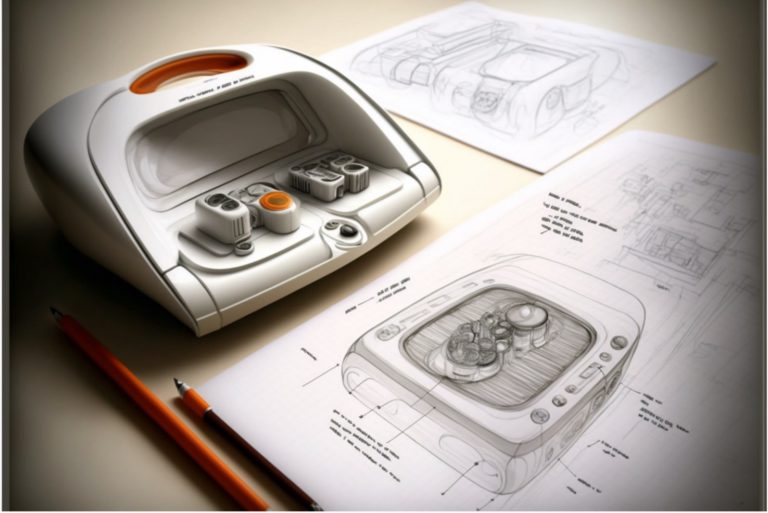 The starting point of the design process is to design a product that meets all the customer's needs and desires. Desig work requires cooperation between the entire organisation.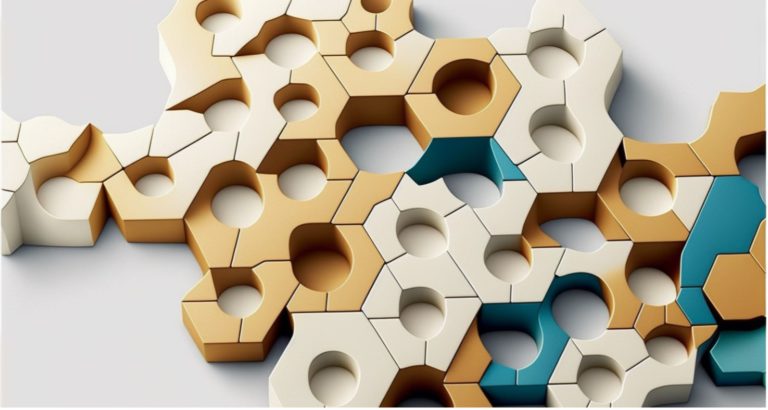 To create an innovation, you need an idea. Inventing, refining, and managing ideas is the basis of the development work.