Safety and Security
Safety & Security
For us, safety and security play a central part in digitalization. Our services help organizations in digital and functional safety and security matters. With our help, you can ensure that information security is taken into consideration in any new solutions, and that they are safe to use.
We offer a unique supply of services to secure digitalized cyber-physical systems. Our approach to development of safety and security issues is holistic, and we are also able to implement necessary digital and functional safety know-how in our development projects. We are a trusted safety and security partner in several industries. We have been developing projects in varying fields, and can utilize our experience in future development projects.
Thanks to our systems, practices and authority audited security-classified data areas, we can deliver projects for even safety-critical clients.

Digital Security
The ongoing digital revolution affects our society in profound ways, creating both possibilities and challenges for both companies, governments and citizens. Digital security is often seen as a huge challenge for the digital world, but for us it represents more of a central opportunity. We help you to secure your company, technology, data and people – all in an understandable, appropriate way.
CyberSafety
CyberSafety is a combination between digital and functional safety. Our society is made of cyber-physical environments. In other words, the digital and physical aspects of the reality surrounding us are increasingly often making up just one functional entity. Machines and devices, for example, are nowadays steered by software and automation. Consequently, both digital and functional safety risks are more and more interlocked – sometimes they even reinforce one another as far as risk management is concerned.

Functional Safety
We support our clients in all aspects concerning functional reliability of safety critical systems. Our services cover everything from concept development to product validation. Sometimes our clients will assess their own readiness to develop safety critical products. We help and support our clients also in these aspects.
Areas of expertise
Digital Security
CyberSafety
Functional Safety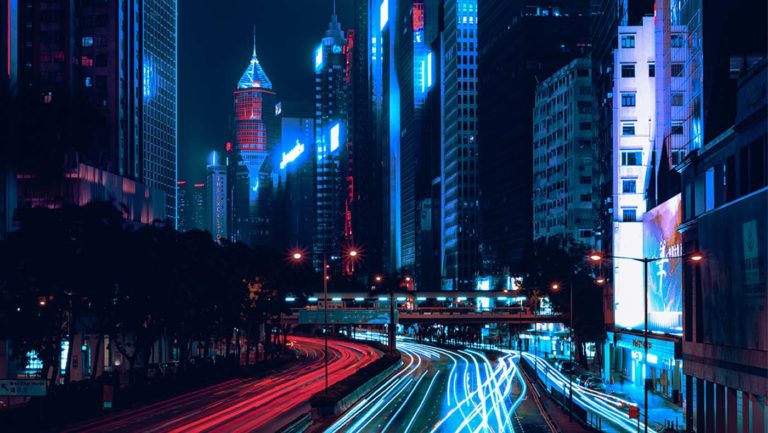 As organizations require finance and HR functions in their operation, the security function needs to meet that same level of importance.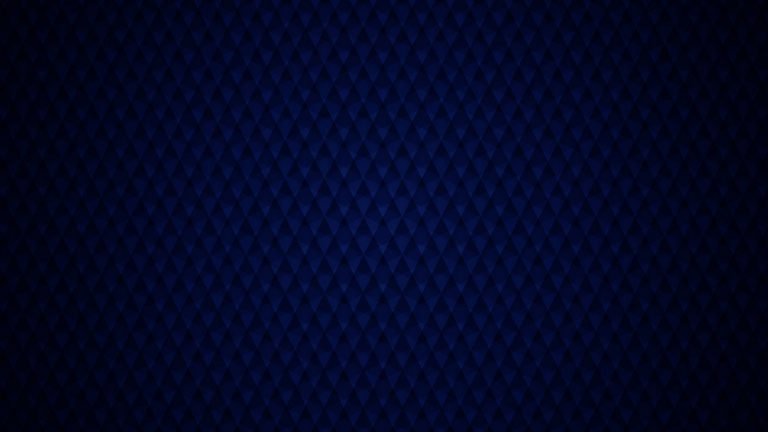 Information security and security, in general, is a booming topic these days. Organisations producing software must ensure that their products and software are compatible with the security requirements of their customers, lawmakers, and other stakeholders.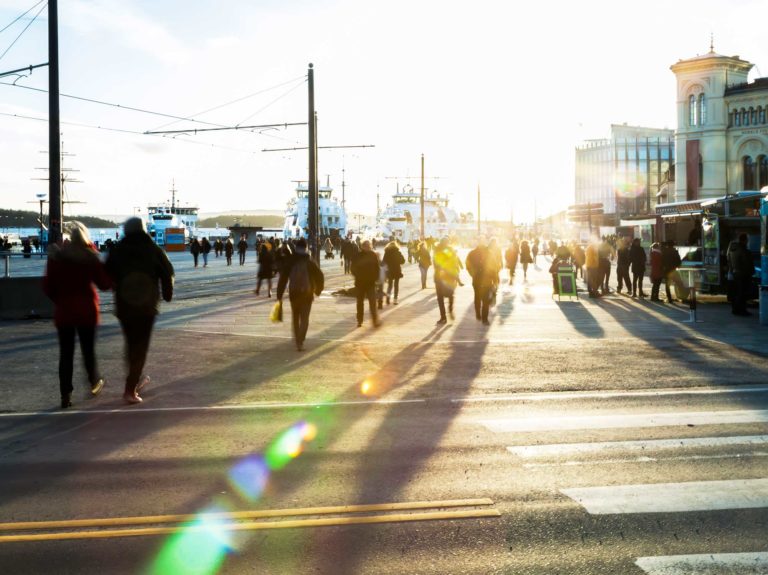 Huld and Airbus collaborate on a mission-critical IoT cybersecurity analysis as part of the AI-NET-ANTILLAS research project.