Our vision makes us different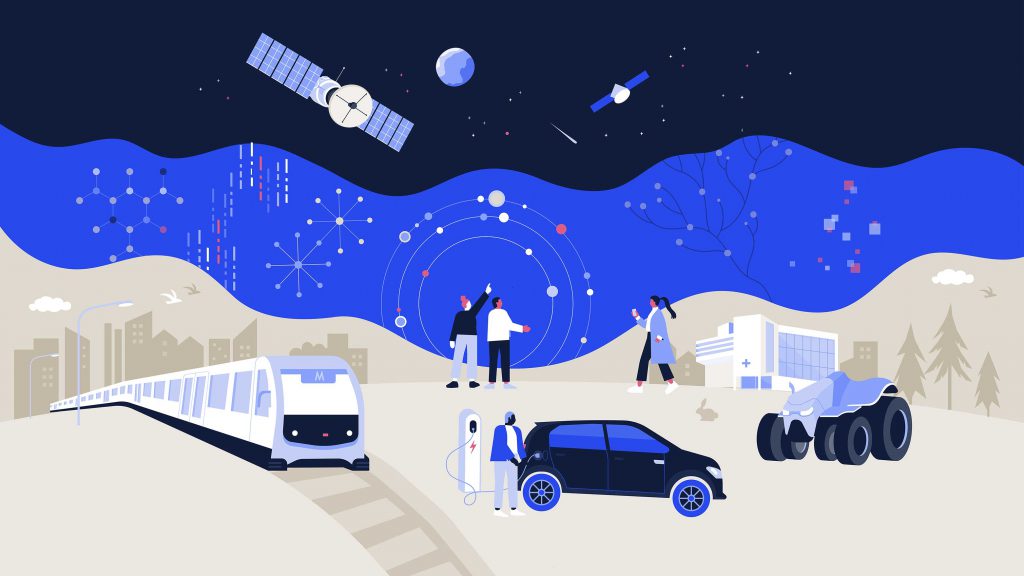 Read More
Digitalizing Industries
Digital Innovation is born when technology, business viability and human desirability meet. We can help you to create innovations where digital and physical world meet and support you through the whole lifecycle of digital services from idea to production and continuous improvement.
Read more +
Product Development
Huld offers world-class product development services under one roof. We have multi-technical design, engineering and developer teams and extensive experience from many domains.
Read more +
Safety and Security
The ongoing digital revolution impacts society tremendously and sets both opportunities and challenges to businesses, governments and citizens. We consider safety and security as a crucial part of the digitalization. Our services help organisations in digital security and functional safety when developing new solutions for the digital world.
Read more +