Design Thinking is not Rocket Science, part 2/2
In our previous blog post we described what is design thinking. Read it here. Now we have more practical example about design thinking.
From Development to Prototyping
Choose which problem you aim to solve! The development target can be a completely new service or improving an old service.
Answer the following questions:
Which problem you aim to solve?
Why do you want to improve or build a service?
The case is about the following:
How to go shopping during the Corona pandemic without getting the virus – and still get the best customer experience and products? The customer wants the best experience, but she cannot show up physically. Thus, you aim to build a completely new service in parallel to the old ones.
Designing and Prototyping the solutions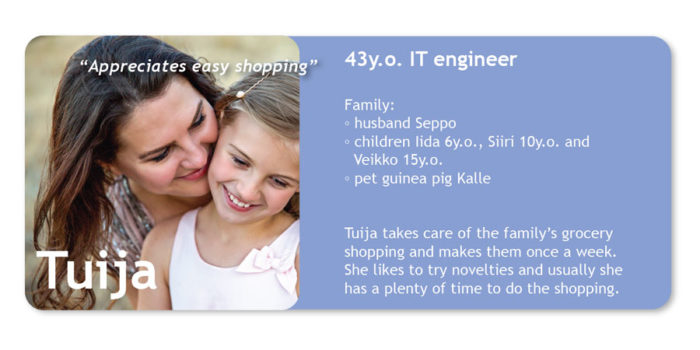 Tuija Väisänen, 43 y.o. working mom, wants to shop for her family. Normally, she does not plan her shopping in detail. She wants to choose the products herself and hopes to find new items when shopping.
To sketch a solution we build a prototype, which is a virtual customer servant – that shops for the client, Tuija. Tuija can see what the virtual shopper does and sees in the store. Tuija can influence the decisions via a video connection.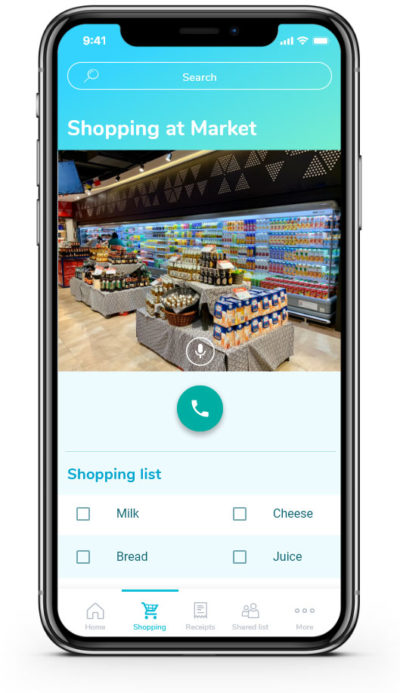 The idea can be tested via scenarios and fast prototyping:
The customer servant gets a request to shop for Tuija in a grocery store. He starts the video call and shoots the store, while having earphones on.
Tuija describes what she needs. During shopping, Tuija sees the store on her device and can discuss with the virtual shopper. Tuija sees the products and can make her choices.
Tuija feels she can influence the interaction and gets what she needs and wants. The shopper
can add value by introducing various products. Tuija pays using a mobile app and the grocery bag is delivered to her home and a given time.
This case is pure fiction. When the trial is done, data can be gathered, and one can learn about various solution models. By fast prototyping, development areas can be identified.
Text: Leena Korvenpää
Illustration: Mari Mäkelä