New members joining Huld Board
Huld is reaching for new perspective by introducing three new Board members.
Huld Board is joined by three new humane and bold members: 
Emilia Taskinen

, Director of Digital Services of Maintenance Business at KONE,

 

Johan Wentzel

, Partner of Sentica, and

 

Juha Virtanen

, Director of Digital Services Development at Gofore.

 
Emilia, Johan and Juha have experience in all critical areas needed for the success of Huld. These include state-of-the-art digital services, technology with a human touch, and smart investment strategy. 
"I am very excited of our new members. Our Board has diverse expertise and years' worth of experience to guide and steer our way towards being the boldest of the galaxy. I cannot wait for what will be in store for us in the future", comments Mika Kiljala, CEO of Huld.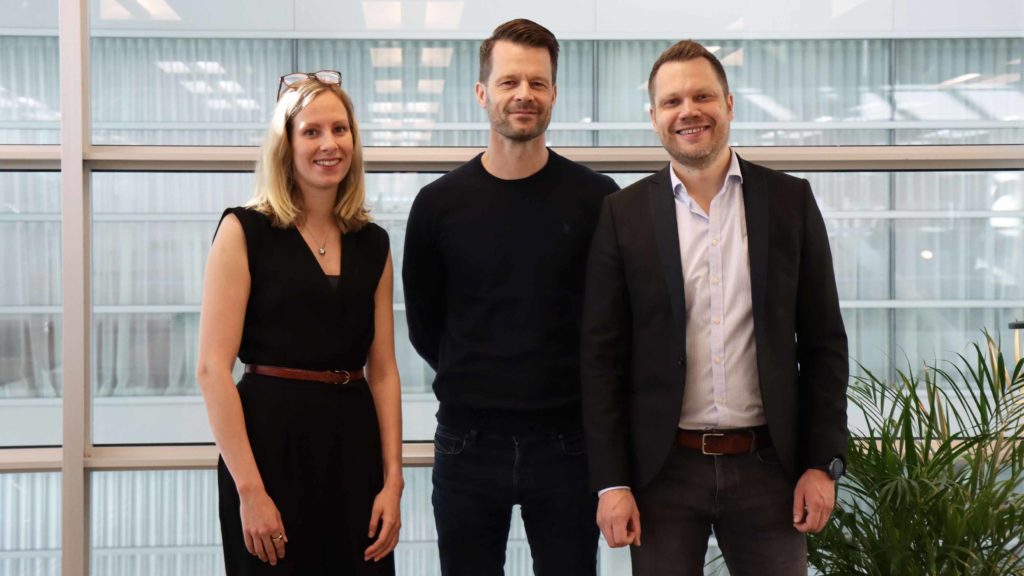 ---
Huld Board consists of the following members: 
Marjatta Rytömaa

, Sentica,

Chairman of the Board

 

Johan Wentzel

, Sentica

 

Sini Spets

, Highview Power

 

Emilia Taskinen

, KONE

Juha Virtanen

, Gofore