Develop
Technology & Engineering
We provide flexible and agile technology expertise to drive innovation and growth of your digital transformation to support your business and processes. With long-standing partnerships and vast experience across the leading digital platforms we can help in every platform and touch-point from mobile to web and emerging technologies.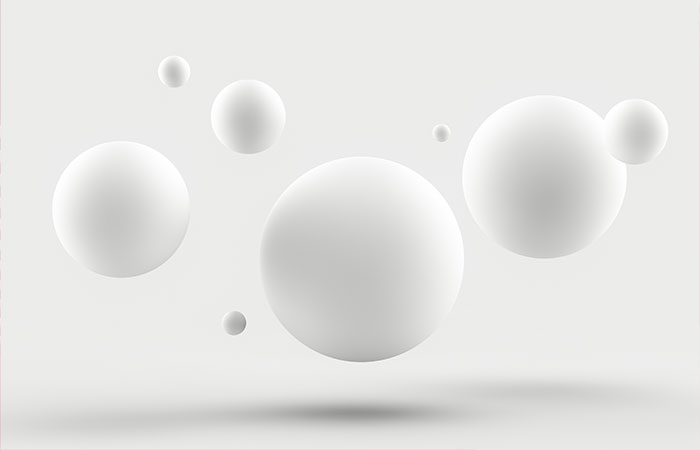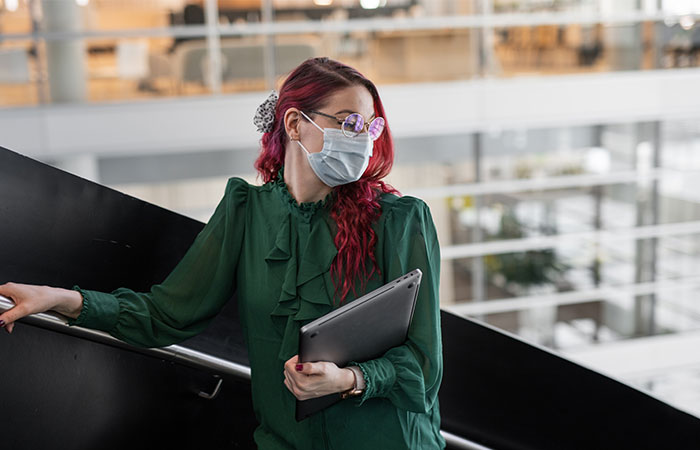 Mobile Development
We design and develop world-class mobile services and applications so you can ensure that your customers are having the most lovable mobile experiences. Based on your specific needs we can deliver native iOS and Android or cross-platform solutions.
Web Development
Modern web services are the foundation of digital services and business. We can help you to build modern web services and applications for your needs using latest web technology for both front-end and back-end development.
Cloud Solutions
Most of the modern mobile and web services are born as global. To be able build world-class scalable services and products it is essential to build scalable, robust and secure cloud solutions. We can help you to define solid strategy and cloud architectures to meet changing needs of a modern digital services and products.
XR and Real-Time 3D Solutions
We offer cutting-edge data visualization, real-time 3D graphics, augmented and virtual reality expertise in mobile, web and desktop environments. In this challenging area we are specialized to develop custom solutions that suites for your business needs.
Click through different phases to see, how we create meaningful digital services and innovative products which last for tomorrow and beyond.